progressive stamping dies
With over 40 years in business, Monticello Tool & Die specializes in designing & building progressive stamping dies for a variety of industries including automotive, industrial machinery, agricultural, HVAC, and more.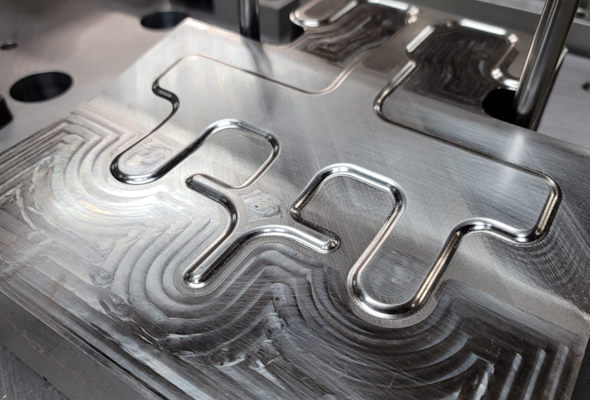 Monticello Tool & Die designs & builds custom, high-quality jigs and fixtures for weldments, inspections, and other manufacturing needs.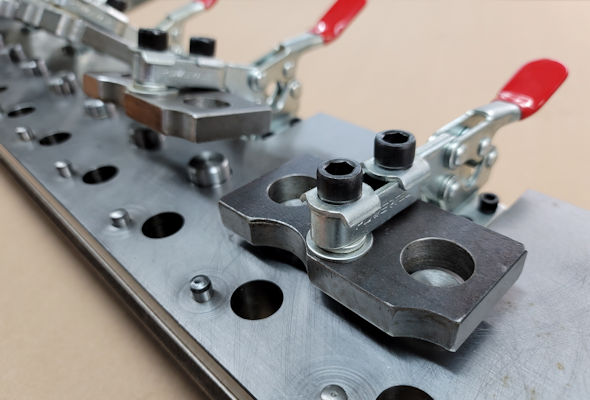 Monticello Tool & Die offers in-house custom machining services, including CNC and traditional machining methods, to help produce the parts you need.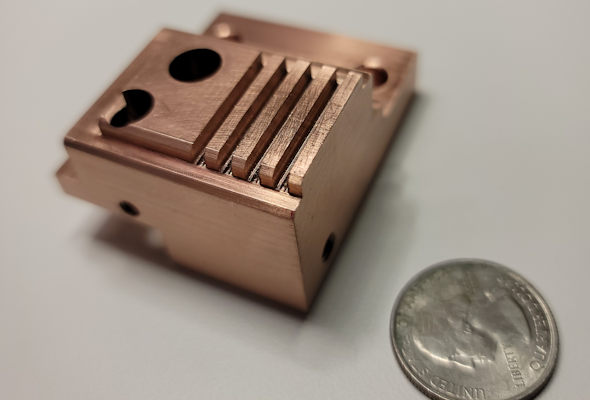 Agricultural & Industrial Repair
Monticello Tool & Die offers Agricultural & Industrial repair services to help keep customer down time at a minimum.
Monticello Tool & Die has several stamping presses. If you need a small quantity for your stamping project, let us know how we can help make your project a success.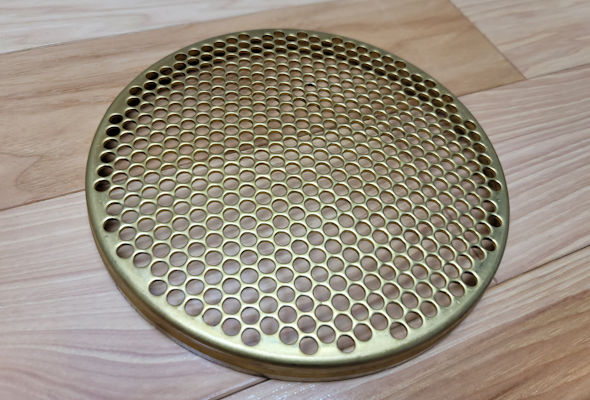 over 40 years of quality!
Contact Monticello Tool & Die today to see how we can help you become more profitable and get more products out the door!